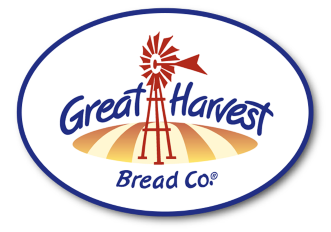 Great Harvest Bread Co.
Franchise Fee: $38,000
Royalty: 7%
Total Investment: $211,000 - $482,000
Founded: 1976
Franchised: 1980
Can Be Home Based: No
VetFran Member: No
SBA Approved: Yes
Great Harvest Bread Co. is your neighborhood bakery that grinds their own Montana-grown wheat and bakes everything from scratch daily using only pure, simple ingredients. Each bakery is local, authentic, and community-focused. The Freedon Franchise allows owners the freedon to make their bakery one-of-a-kind and truly live out the company mission statement, "Be loose and have fun! Bake phenomenal bread. Run fast to help customers. Create strong, exciting bakeries. And give generously to others!"
Request More Information